8½ Otto e Mezzo BOMBANA Macau
8½ Otto e Mezzo BOMBANA Macau brings the same spirit and celebration of Italian life from Hong Kong to Macau's fine dining scene. The much anticipated second 8½ Otto e Mezzo BOMBANA officially opened in 2015. In less than one year, the elegant ristorante in Galaxy Macau was honoured with one star from the authoritative Michelin Guide Hong Kong & Macau.
Opened by internationally acclaimed Chef Umberto BOMBANA, the chef is known as a champion of honest cooking, great produce and attention to service. Pushing traditional Italian cuisine forward with innovative and boundless creativity, his restaurant is now recognized as an institution for Epicurean connoisseurs the world over.
Located on the 1st floor of the Galaxy Macau Phase II development, the restaurant occupies 5,000 square feet with a spacious main dining room that seats 80 and 2 private dining rooms for 8-10 people respectively.
The interior of 8 ½ Otto e mezzo BOMBANA Galaxy Macau was designed under the attentive supervision of Chef BOMBANA. The space was meticulously created to provide a comfortable and relaxing ambience. The elegance is accentuated by prestigious artworks by Gianluca Miniaci expressing themes of love, life and passion.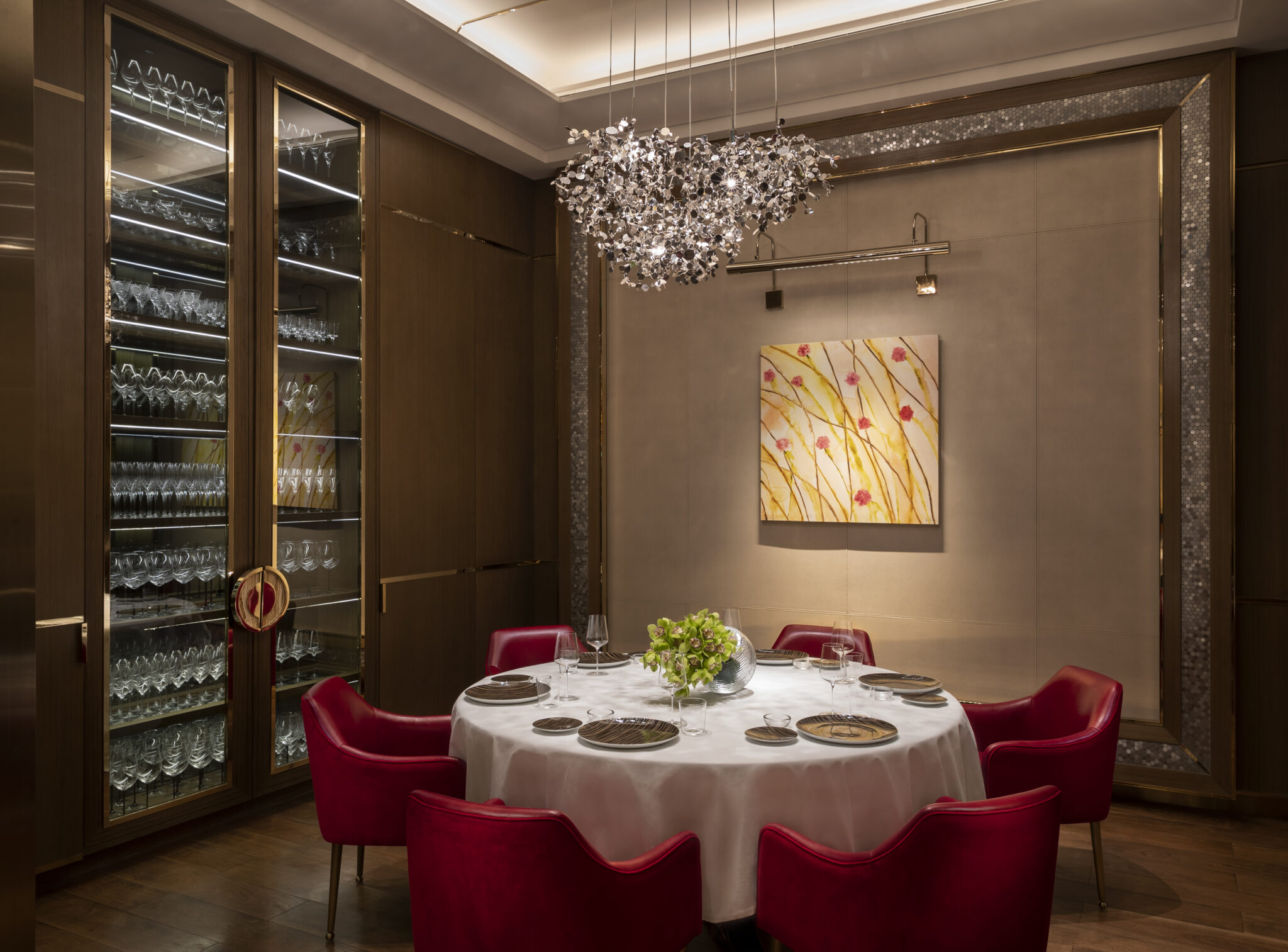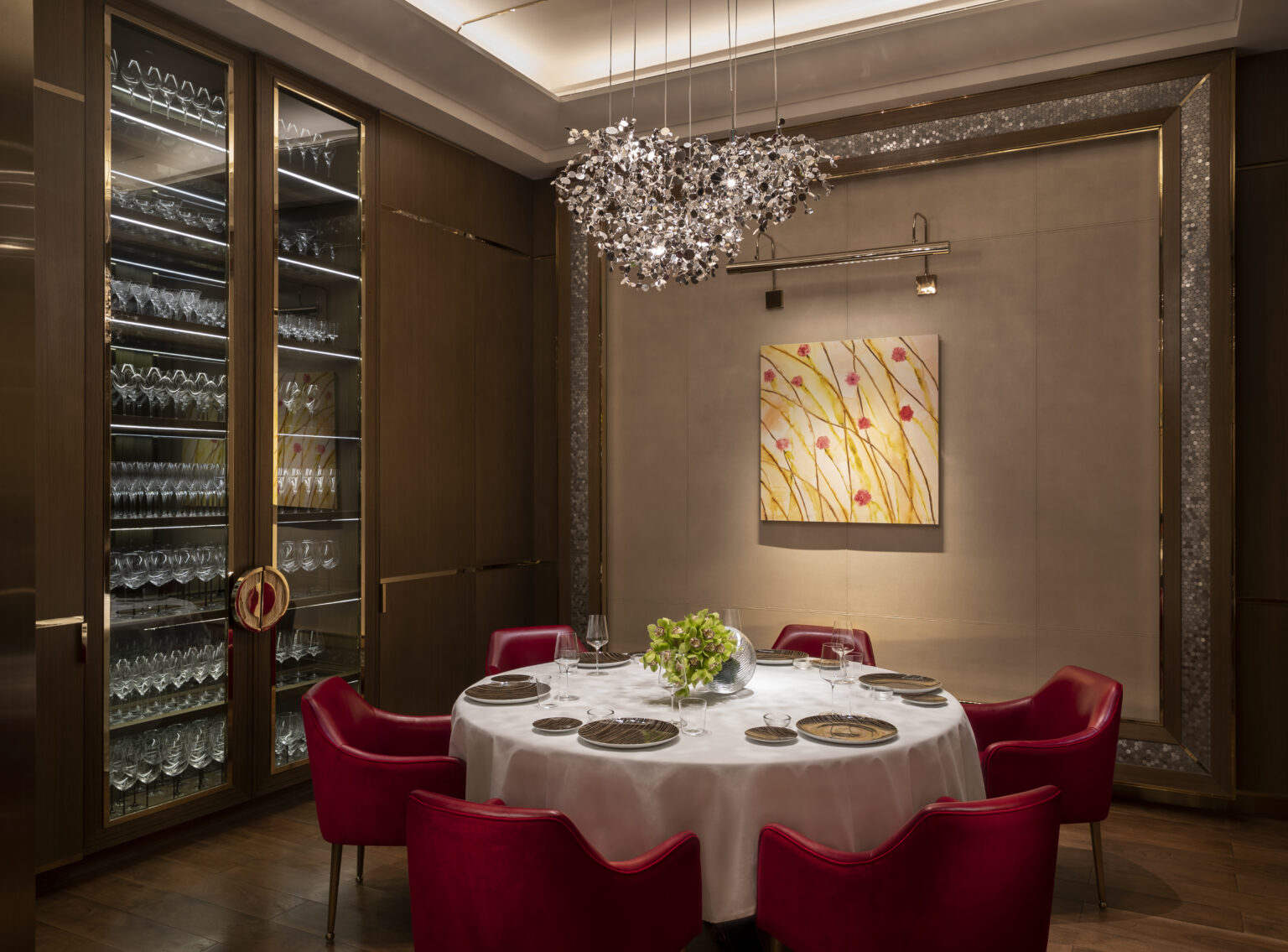 Riccardo La Perna - Executive Chef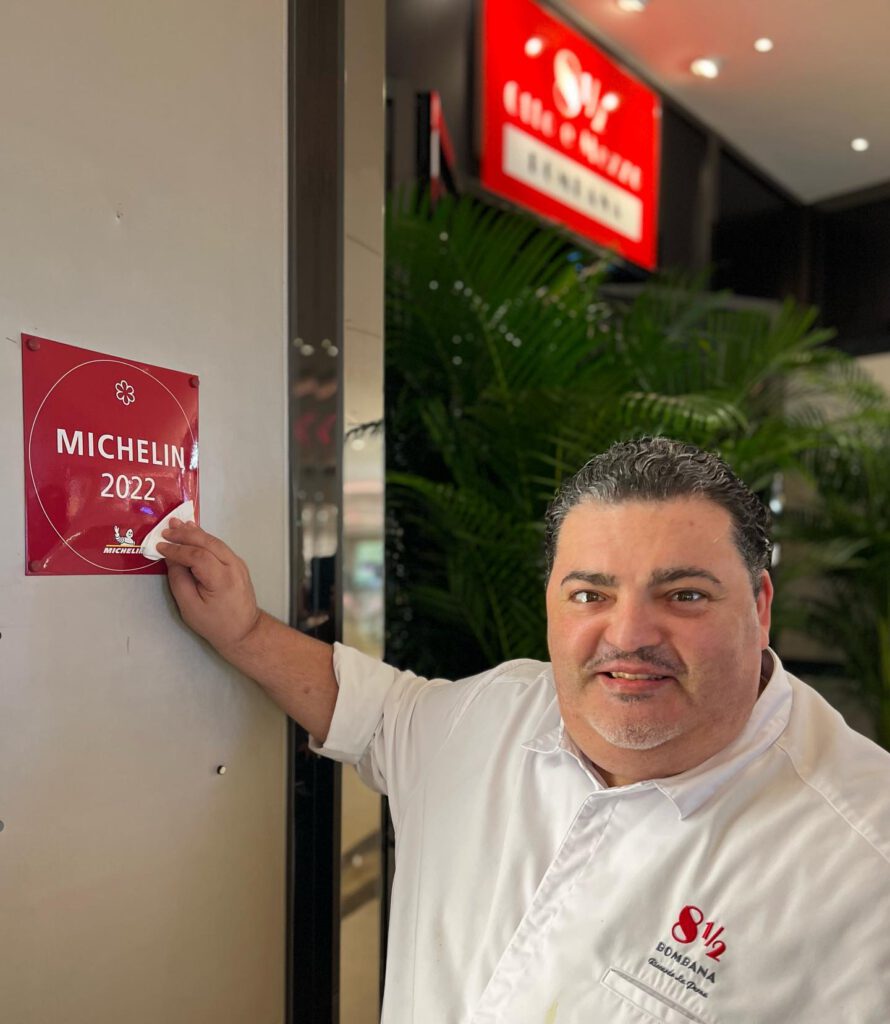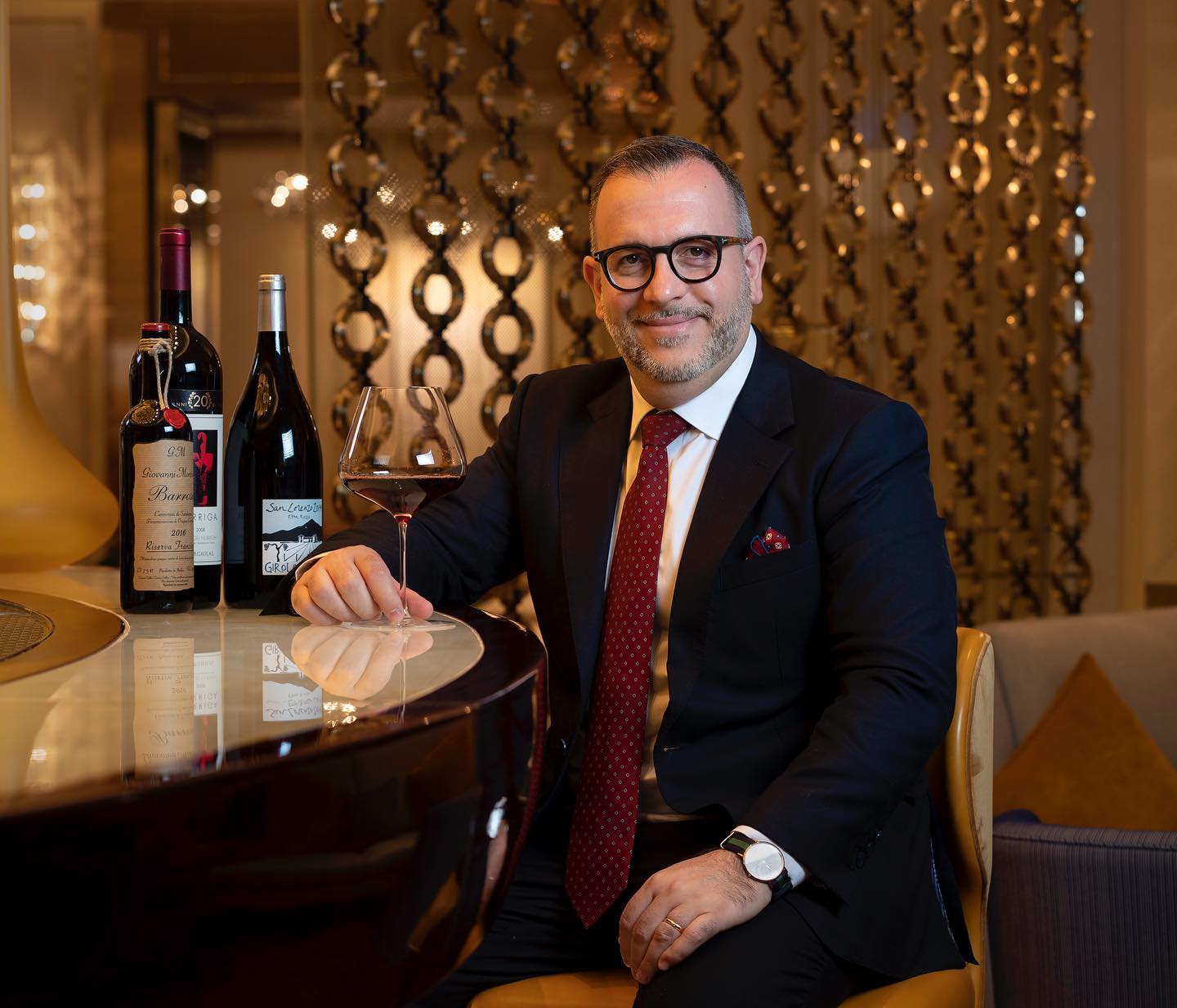 Marino Braccu – General Manager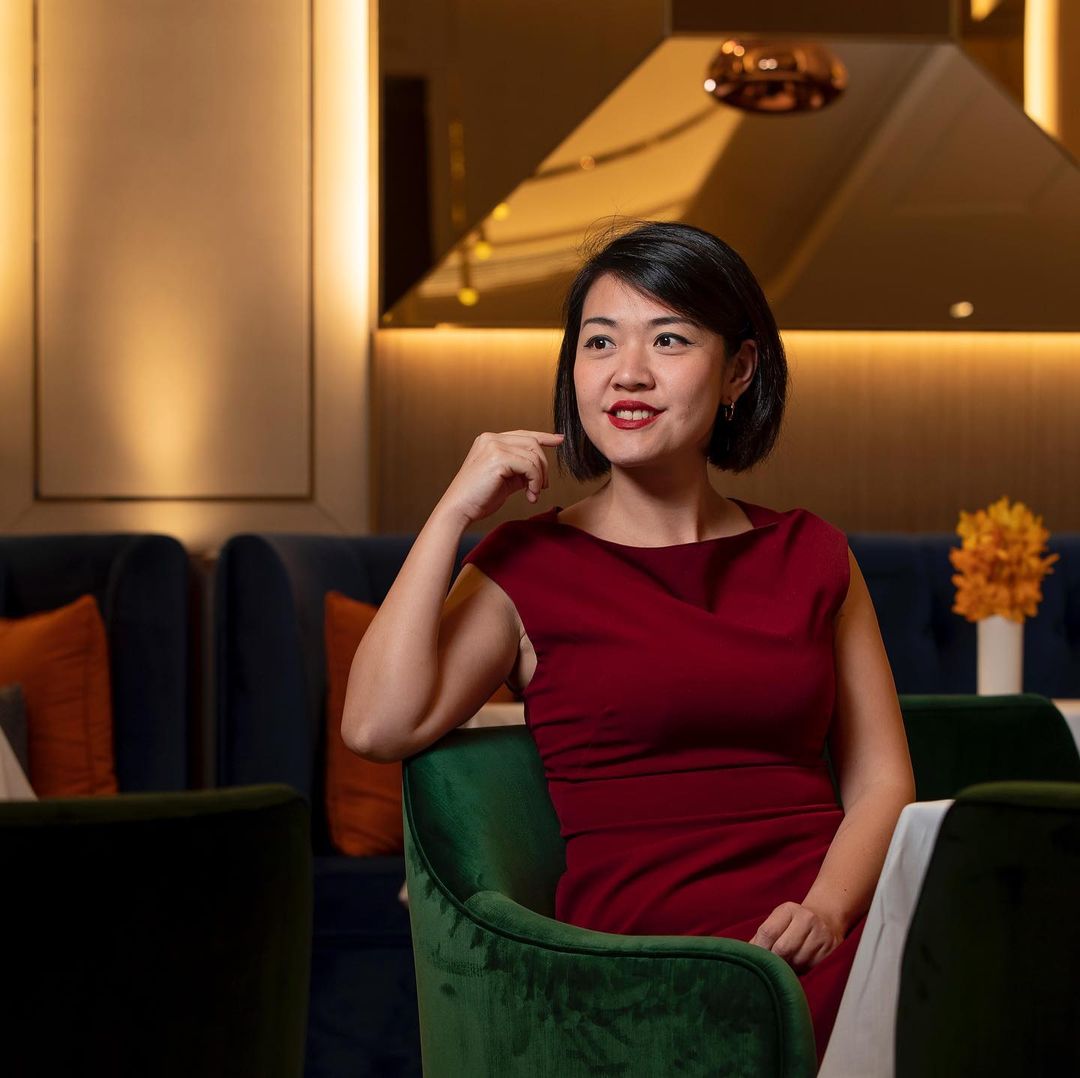 Nancy Wang - Restaurant Manager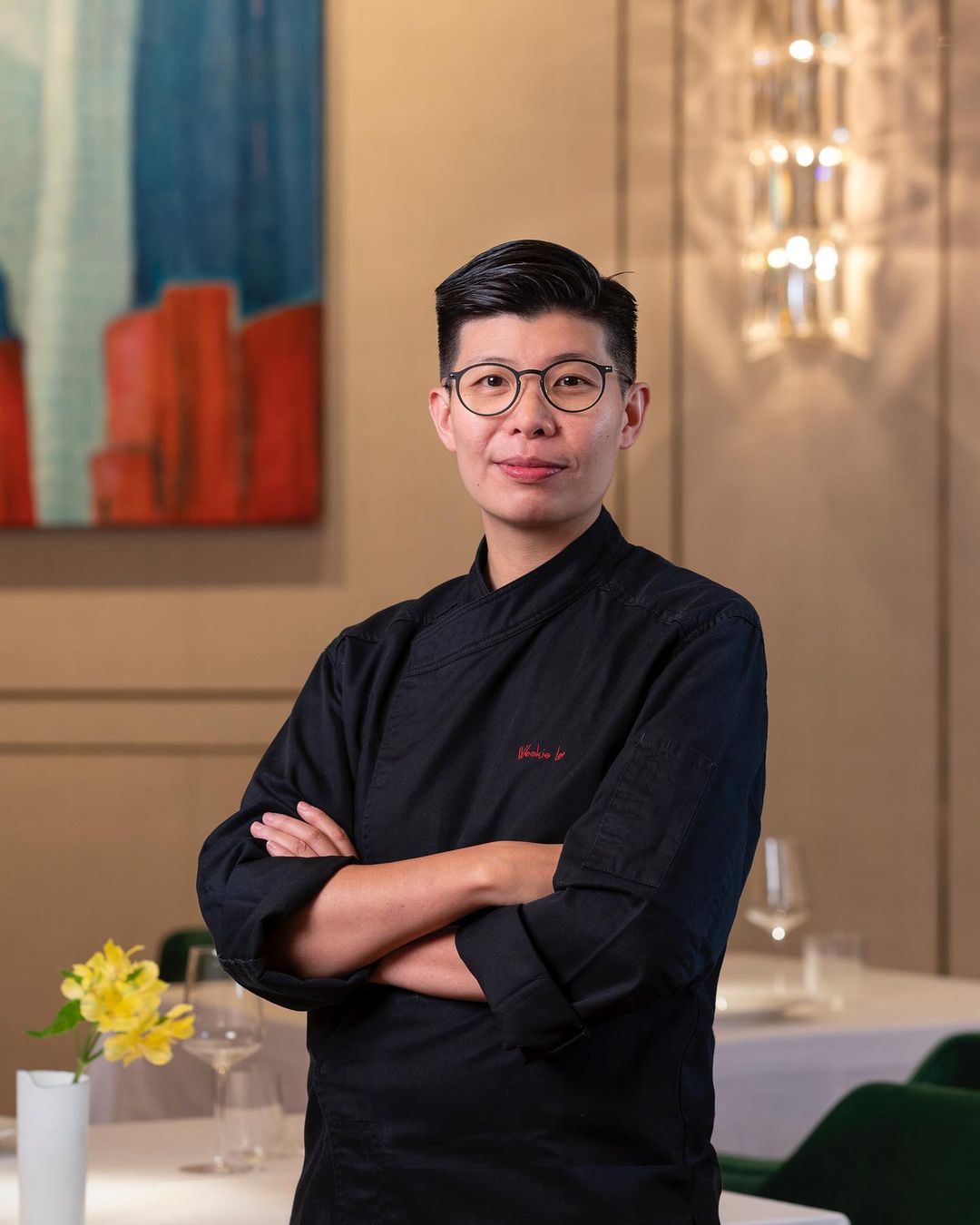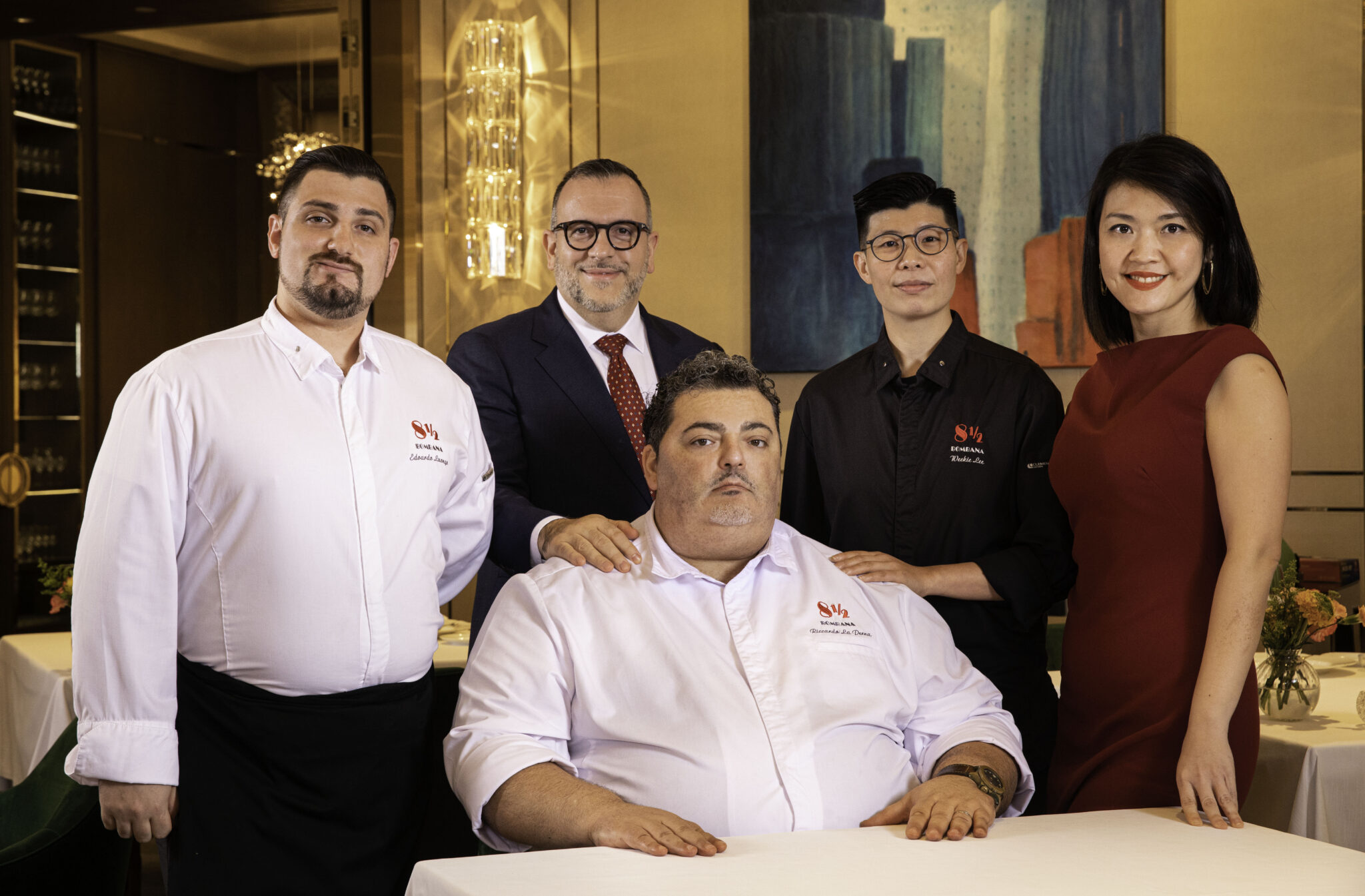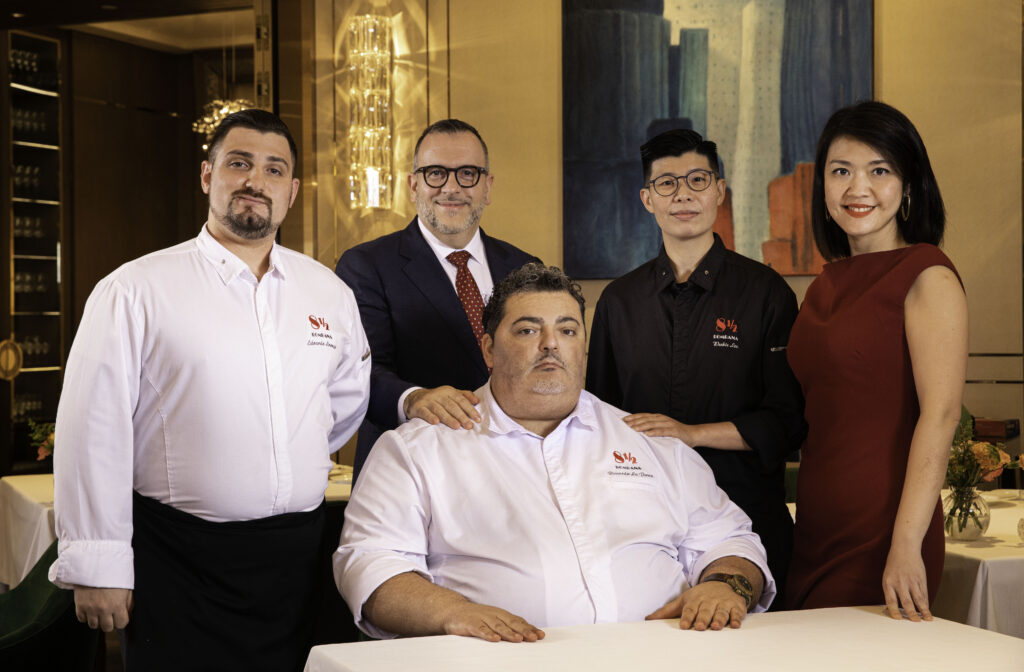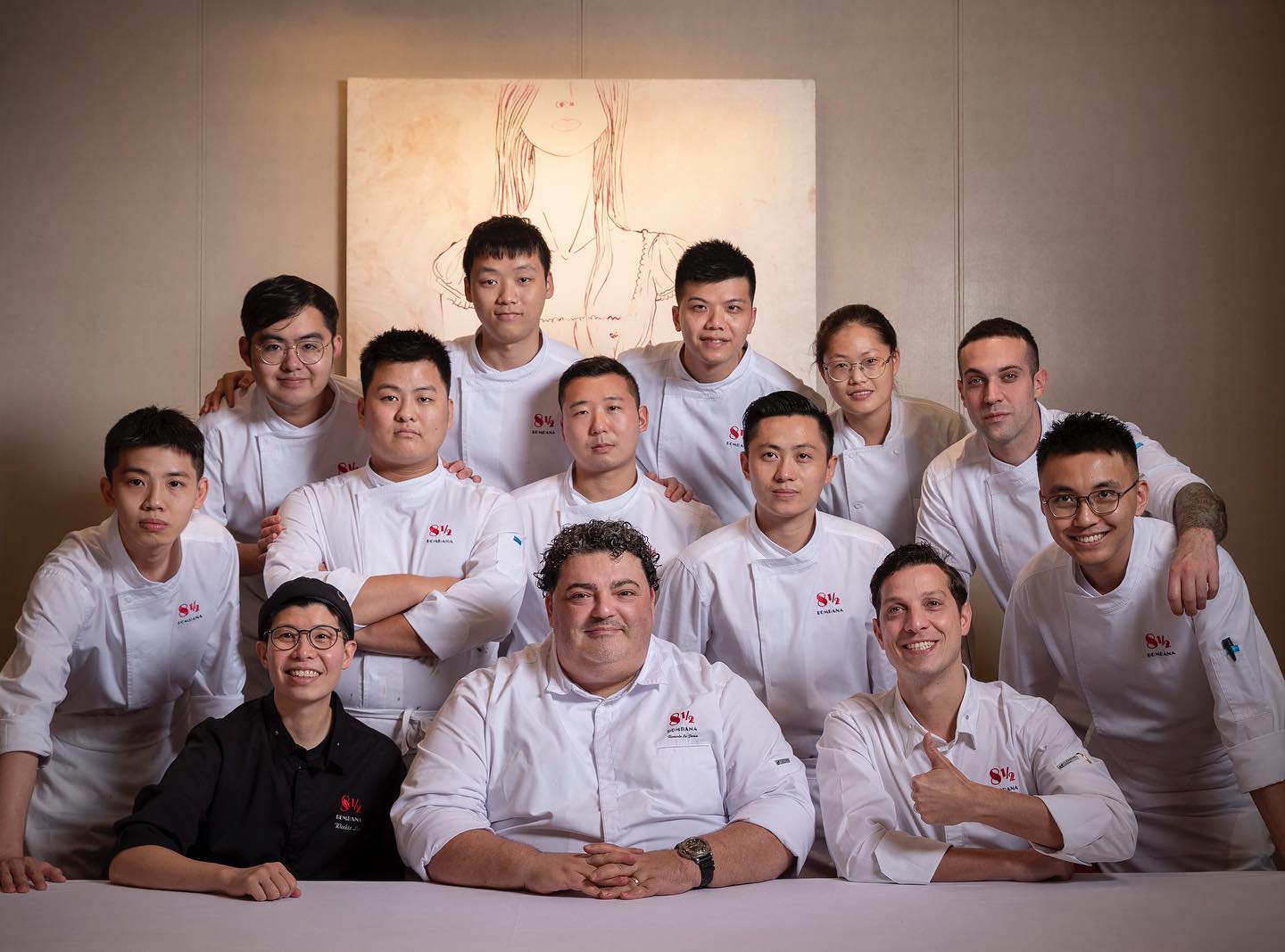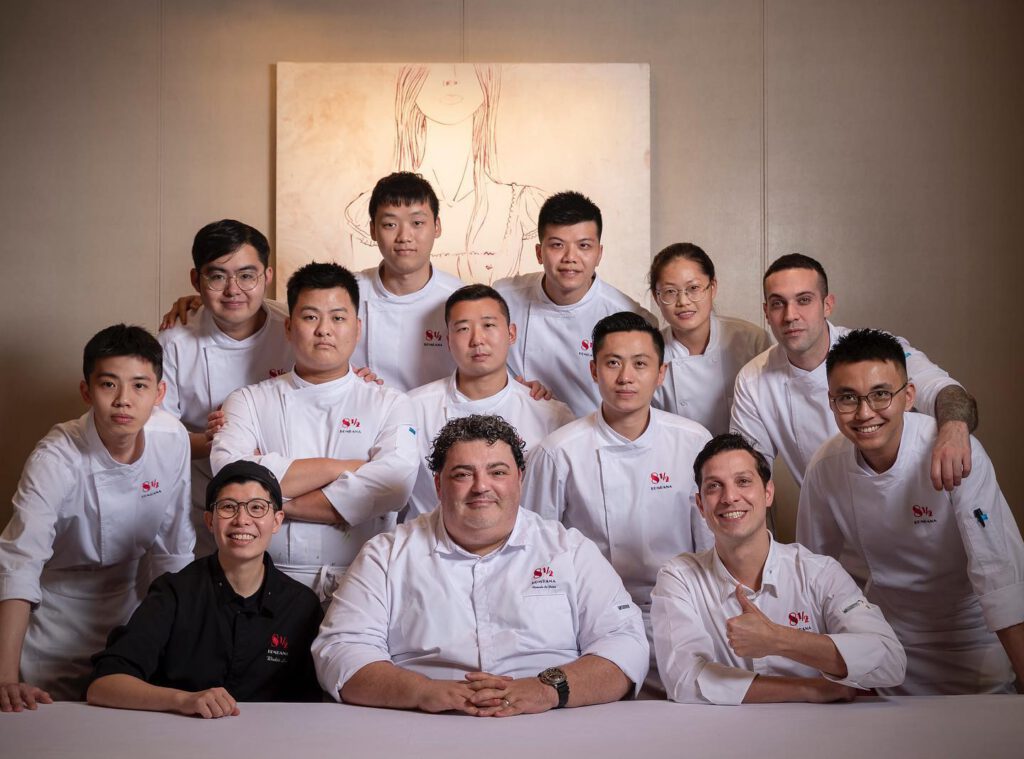 Riccardo La Perna - Executive Chef
Hailing from Sicily, Chef La Perna arrives in Macau with impressive credentials. He has collaborated with top Michelin-starred chefs such as Ciccio Sultano, an artist of the Sicilian cuisine, and Claudio Sadler, for whom he worked both in Milan and Beijing. In addition, he has significant experiences in 5-star hotels and prestigious fine dining restaurants across Italy and abroad.
The talented Chef La Perna was previously at the helm of the 8½ Otto e Mezzo BOMBANA Shanghai with two Michelin stars and Black Pearl two diamonds. With enthusiasm and a palate for outstanding Italian flavours, he now shares Chef BOMBANA's kitchen, as well as his vision and creativity, to serve tantalizing delicacies and new inspiration.
Marino Braccu - General Manager & Chief Sommelier

From Sardinia, Italy, Marino Braccu's passion for food and wine grew with his travels. He lived in Australia from 2007 to 2014, starting his sommelier career at Mille Vini, a popular enoteca in Sydney. Later, he worked under celebrity chef Neil Perry at Rosetta, in Melbourne.
In the summer of 2014, the opportunity to work at 8½ Otto e Mezzo BOMBANA led him to Hong Kong, excited to further sharpen his palate with Chef BOMBANA's cuisine.
"Wine is a journey with different travel companions and different destinations," says Braccu. As 8½ Otto e Mezzo BOMBANA Macau's wine director, he is proud to offer his wine expertise to enrich guests' dining experience and complement the chef's culinary creations.
Nancy Wang - Restaurant Manager
Originally from Taiwan, Wang is charting a career working only with the best people. She graduated from Oxford Brookes University where she wrote her dissertation "Surpassing Customer Satisfaction in a Michelin-Starred Restaurant – a Case Study on Le Gavroche". She is a true perfectionist in the art of the service.
With a solid foundation from the F&B industry in London, Nancy returned home in 2012 to work for the newly opened W Taipei as F&B team leader. She joined BOMBANA at Galaxy Macau after successfully opening three renowned restaurants, L'Atelier de Joël Robuchon, The Chop Chop Club by Paul Pairet and Il Ristorante-Niko Romito in Shanghai – all helmed by 3 Michelin Star chefs.
Hong Kong native, Chef Lee works closely with executive chef Riccardo La Perna to create high quality Italian pastries and desserts. She studied Japanese language from Kansai College of Business and Language and was exceptionally trained at the Kobe International Cooking College for pastry craft.
In 2008, after gaining experience in the Harbour Grand Kowloon in Hong Kong, Chef Weekie joined the Joël Robuchon restaurant group in Hong Kong and Shanghai, where she mastered the pastry craft and garnered a reputation for her artistic flair over 13 years.
18:00 – 22:30 (Tuesday to Saturday)
Shop 1031, 1/F Galaxy Macau, Avenida de Cotai, Macau
Smart casual, no slippers, cap
Smart casual, no slippers or open shoes (sandals), cap or hat, shorts or sleeveless top