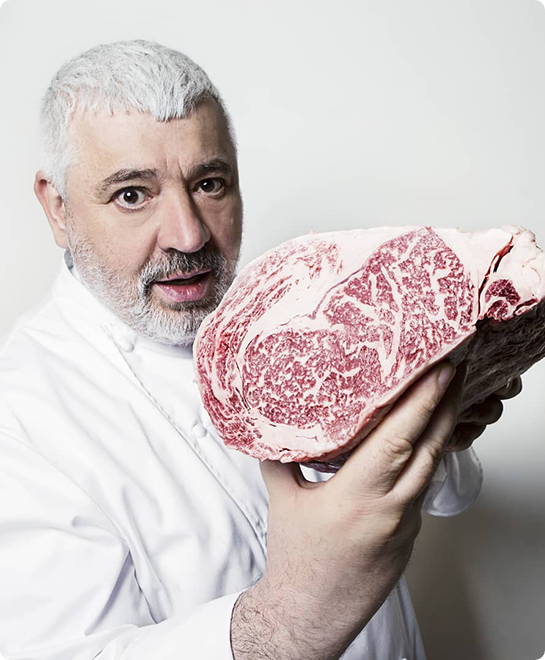 Hailed as "The King of White Truffles", Chef Umberto BOMBANA's food is rooted in respect for honest cooking, great produce and attention to service.
Pushing traditional Italian cuisine forward with playful inspiration and creative passion, Chef BOMBANA's success is reflected in his three Michelin-starred Italian fine dining restaurant 8½ Otto e Mezzo BOMBANA, now recognized as a required dining institution for connoisseurs the world over.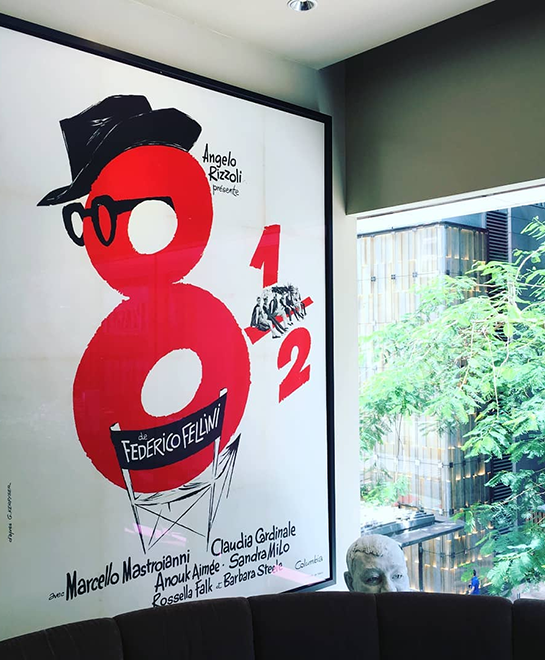 8½ Otto E Mezzo BOMBANA is the Chef's the most personal and distinct project of his career. He personally selected the restaurant name as a tribute to his favourite Italian film director Federico Fellini
And his 1963 movie's 8½, is a visual celebration of Italian lifestyle and art. In addition to exceptional Italian fine dining, guests will enjoy first-class coffee, exceptional cocktails and one of the city's largest collection of Italian wines.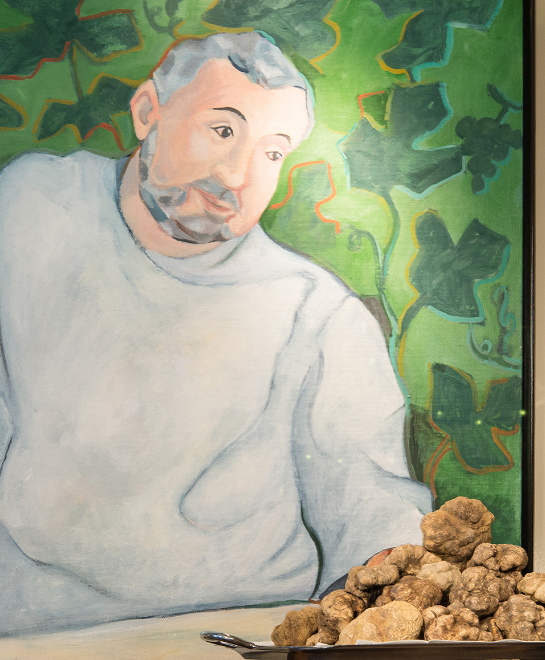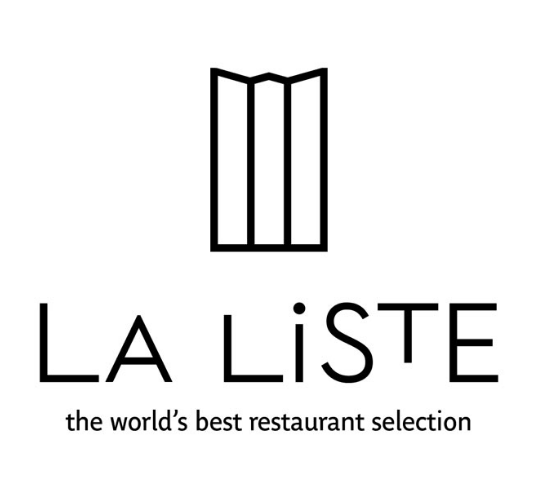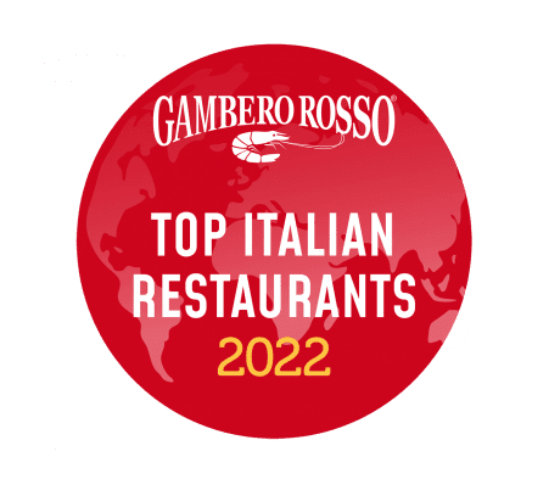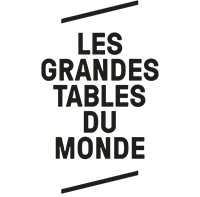 In December 2010, the restaurant was awarded two stars in the 2011 Michelin Guide for Hong Kong and Macau, only eleven months after opening. It was elevated to three stars in the following year's Michelin Guide in 2012, becoming the first and only Italian restaurant outside Italy to receive such high recognition. Since then, it has retained the honour for eleventh consecutive years. Since opening, 8½ Otto e Mezzo BOMBANA has been recognized as one of the best Italian restaurants worldwide. It has been listed in the World's 50 Best Restaurants, received the 'Best Italian Restaurant Outside Italy' prize from Consorzio del Vino Brunello di Montalcino, ranked in the Miele Guide's Asia's Finest Restaurant Top 20, and was given three forks in the Gambero Rosso International guide.